Bruce Falconer
Eltham Psychology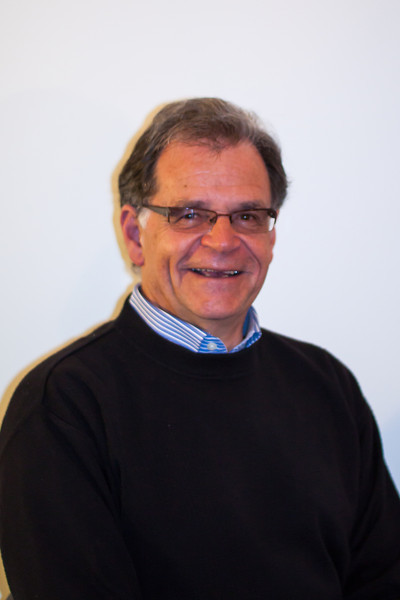 BRUCE FALCONER
PSYCHOLOGIST
Bruce has had thirty years working within the public and private mental health system. Bruce commenced working in a large rural hospital before returning to Melbourne to work in a community mental health setting.
Whilst there he became the Area Senior Psychologist a position he worked in for ten years. He has extensive experience in working with people with serious mental illness. He has always maintained an interest in private work as well as working within public mental health.
Bruce is also a trained family therapist and enjoys working with couples and families. Bruce currently teaches within the Professional Psychology Program at Latrobe University teaching and supervising post graduate clinical psychology students.