Lyndall Sullivan
Eltham Psychology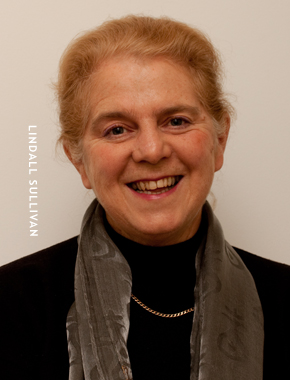 LYNDALL SULLIVAN
PSYCHOLOGIST
Lyndall is a clinical psychologist with many years experience. She is interested in a wide range of psychological difficulties that reduce wellbeing, effective functioning and life satisfaction.
These areas include anxiety, stress and trauma, depression, obsessive compulsive disorder, relationship and couples issues, bereavement and social problems.
Her previous clinical work includes research and therapy on psychological distress associated with tinnitus. Lyndall currently offers evening appointments on Thursdays.