Saba Elkman
Eltham Psychology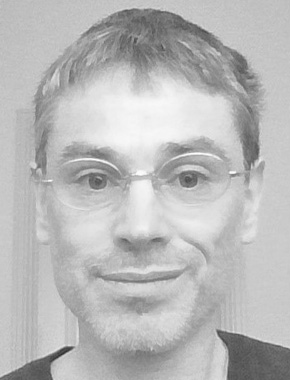 SABA ELKMAN
PSYCHOLOGIST
Grad Dip Psych; Grad Dip in Psych (Advanced); Master of Educational Psychology.
Saba is registered as a psychologist with the Australian Health Practitioner Regulation Agency (AHPRA). He completed a Master of Educational Psychology degree at Melbourne University, during which he gained valuable experience working with children and their parents in primary and secondary school settings. Saba has valued the opportunity to work collaboratively with both adults and younger clients on a broad range of issues, including grief, depression, anxiety, trauma, parenting and relationship difficulties. He also values the opportunity to support neurodiverse clients.
Saba is particularly committed to supporting students who have experienced bullying and relational exclusion and in helping to strengthen relationships between parents and their children. Saba is passionate about supporting parents at all stages of their children's development but has a particular interest in supporting caregivers in the perinatal period. He has completed perinatal training offered by the Centre of Perinatal Excellence (COPE) and is currently undertaking further training with COPE.
Saba seeks to create a safe therapeutic space in which clients feel heard and supported to navigate the challenges that arise at various life stages and points of transition. His work is informed by a broad range of evidence-based approaches and perspectives, including neurobiological perspectives and attachment theory.