PROBLEMS
A HEALTHY MIND ALWAYS HELPS
WHEN LIFE SEEMS DARK
A HEALTHY MIND SHINES A LIGHT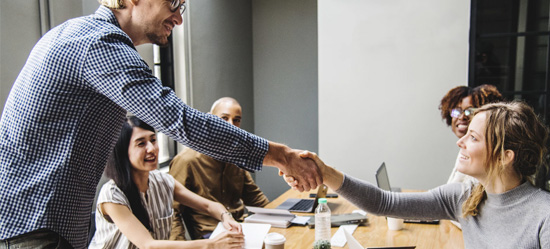 Earn your CPD locally with your colleagues! Eltham Psychology Clinic can facilitate Small Group Learning for GP's interested in earning ongoing education in mental health locally. If you and your colleagues are interested in beginning such a group, contact us and we can discuss the topics that have proved most popular.
Our focus is on providing education that helps GP's manage their stress in the face of the demands of primary mental health care delivery.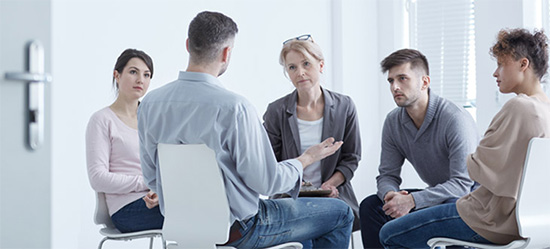 We provide groups on parenting, mood and stress management, and Mindfulness skills for interested Community groups or other groups interested in learning together.
If you belong to a mother's group, or other support group, we can run a group on your topic of interest tailored for your needs.
GP SERVICES
Eltham Psychology Clinic has provided RQCGP compliant Small Group Learning (SGL) for GP's for many years.
We have one group in progress for this triennium. If you are interested in beginning a Small Group Learning at your practice, please contact us for more information.
Benefits of local SGL groups are:
• Sharing your time and interests with your colleagues. Life is busy. You may work in the same practice, but how much time is there to share your knowledge, focus on concerns and build companionship at work?
•  Little travel time for local practices. All groups held at Eltham Psychology Clinic
•  Debrief and peer support for difficult situations
•  Choose learning goals that matter to you.
•  Psychologists facilitate the group.