Therese Kazmierczak
Eltham Psychology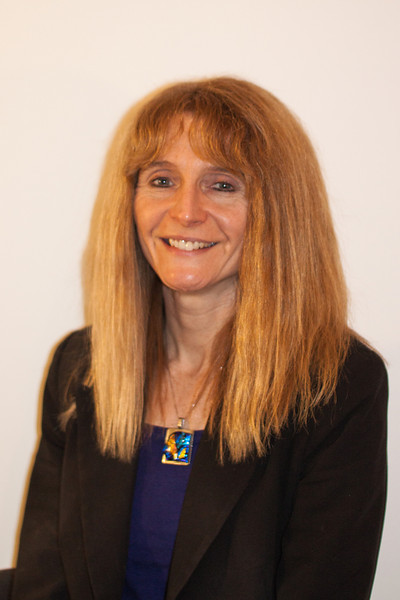 THERESE KAZMIERCZAK
PSYCHOLOGIST
Therese is a Clinical Psychologist who has worked in private practice in the local area for over twenty years.  She works with individuals through the full spectrum from adolescents to older adults in the provision of psychological services.  She also works with couples. In the past she has worked in the public mental health sector for several years in the Eastern and Southern Area Mental Health Services providing psychological services, group therapy, outpatient treatment of eating disorders and supervision of clinical psychology students.
 She has completed extra courses in grief therapy, Acceptance and Commitment therapy, trauma approaches, Mindfulness, and clinical hypnosis.
 Therese uses a variety of therapeutic approaches including Cognitive-behaviour Therapy (CBT), Acceptance and Commitment Therapy (ACT), hypnosis, Interpersonal approaches and mindfulness.
 Therese's particular areas of interest include depression, anxiety (particularly social and health anxiety), relationship and sexual difficulties, stress, disturbed eating and body image, self-esteem, sleep disturbance particularly related to anxiety, adjustment and life stage issues, and grief and loss. She has a special interest in compassion focussed approaches to a variety of mental health concerns.